Services
Clothilde Benjamin
Food & Drink stylist and Food photographer in Paris.
Digital Marketing content, advertising, editorial and recipe development.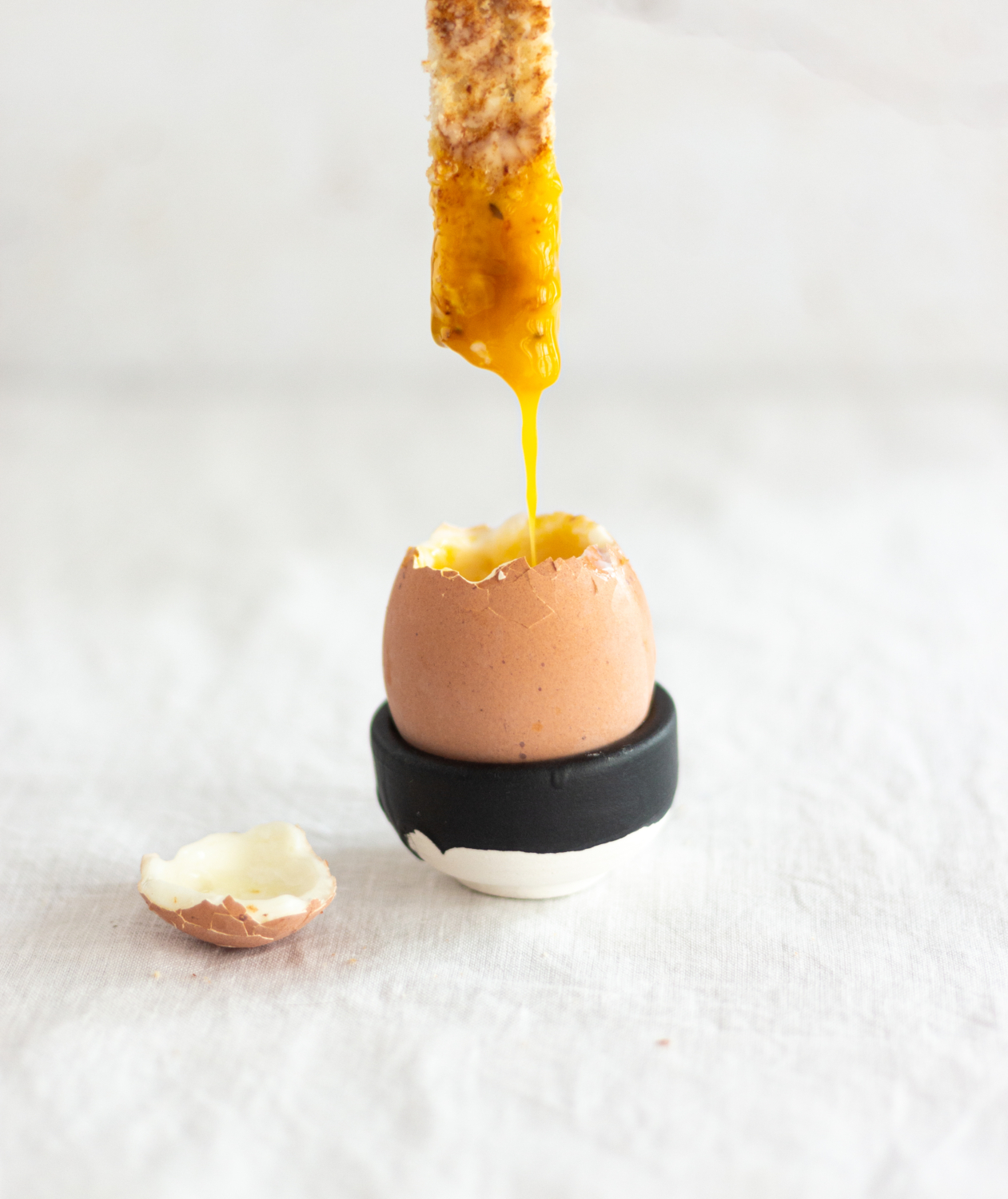 Bring beauty to your brand and products
Food & Drink Styling
I am a Franco-American Food & Drink Stylist based in Paris. Specialized in Digital Marketing & Social Media campaigns, I also work on photo and video advertising campaigns, product packaging photo shoots and editorial shoots.
Former Digital project Manager and Community Manager, I am familiar with Social media ads and online digital marketing.
A Food Stylist's primary goal is to make a product, dish, ingredient or table beautiful and appealing. With a photo or a video, a story is told.
If you don't want to eat it when seeing it, our mission has failed !
A Food stylist's challenge is to understand their clients' vision before it comes to life. Quickly understanding a clients' brand identity is crucial to delivering the perfect photo.
A good briefing before the photo shoot, and a good understanding between the Stylist and Photographer will lead us to a successful photo shoot.
It's also the ability to forsee a clients' needs before the photo shoot by antcipating a shopping list thouroughly, and reacting quickly when things don't go as planned the day of!
Do you need a Food Stylist ?
Send me a message and tell me all about your project.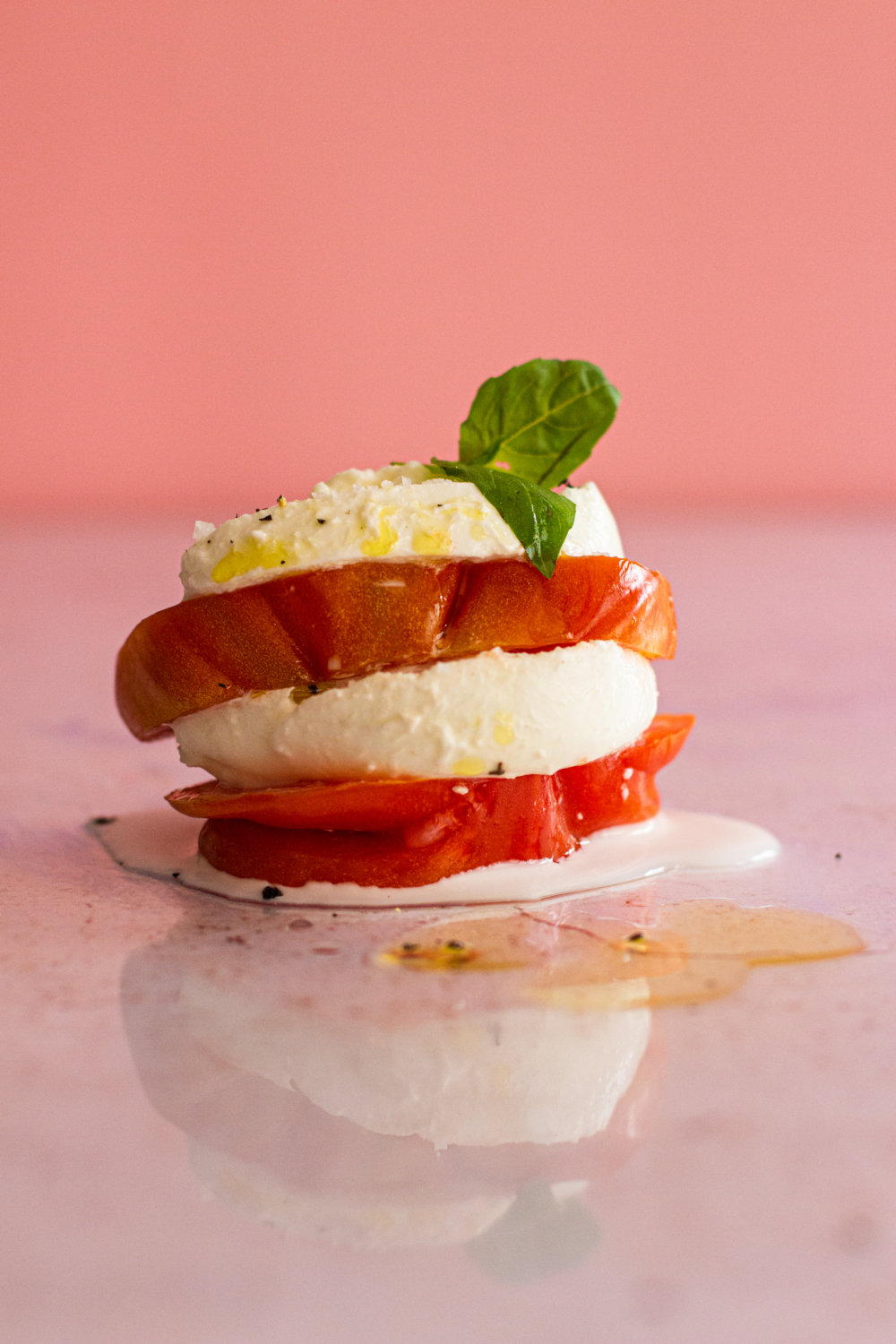 Professional photos of your products & menus
Food Photography
Are you a food start-up with a small budget ? Do you need photos for your instagram or website? I am the photographer you need.
I offer food photography services for:
restaurants with small budgets just starting out, needing a digital presence (instagram, website, takeaway plateforms)
food start-ups looking for an affordable digital campaign for social media or other purposes
recipe development with food styling and photography in my studio.
Animate your social media & website
Partnerships
Food & Drink Stylist, food photographer and food lover, I would love to work with your restaurant or brand for a global communication online campaign.
Recipe development with your products
Styling & photography in my studio
Posts & stories on my social media & blog
If you are looking to boost your online visibility and want partnerships with a food lover, give me a call!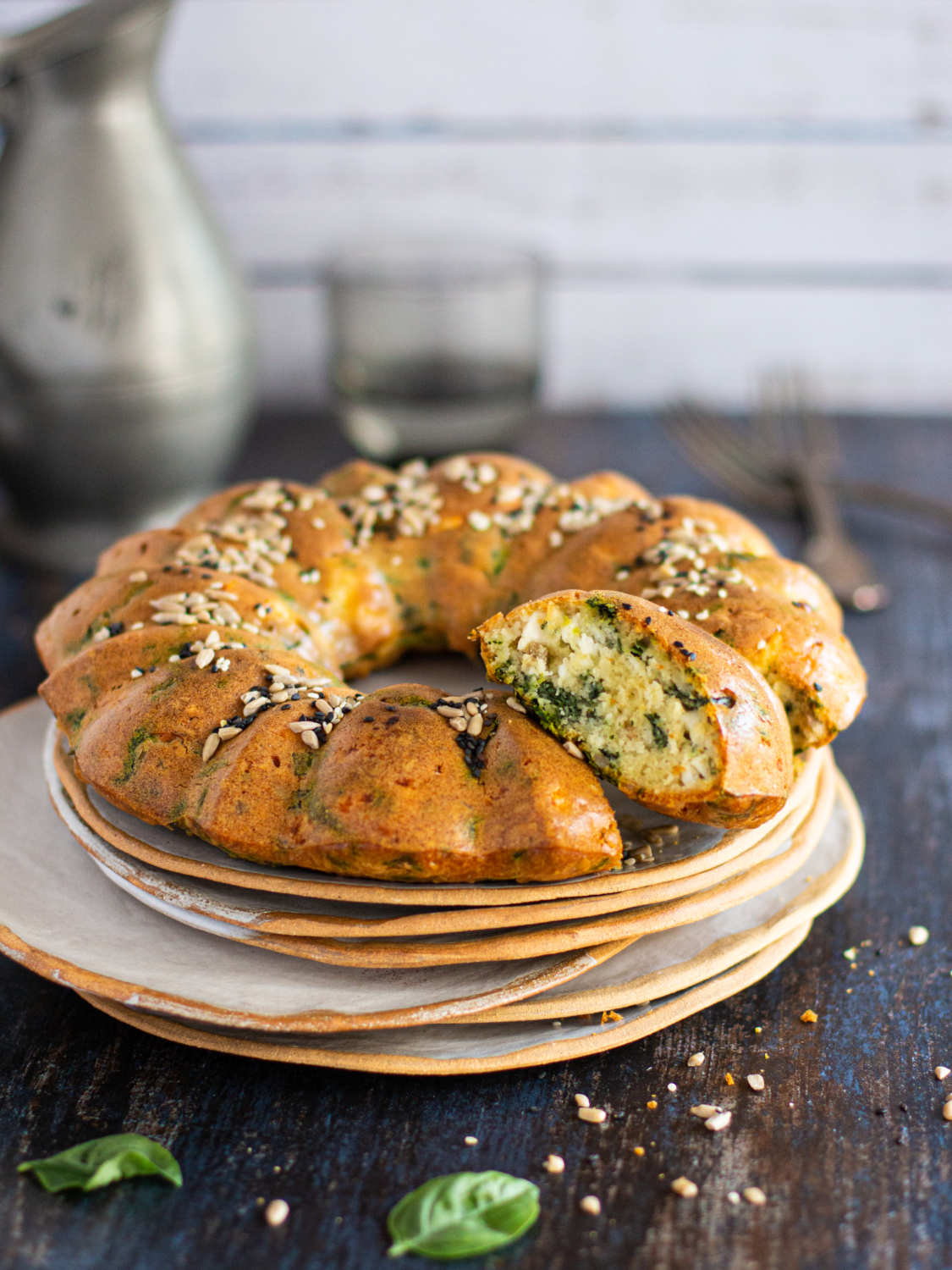 Animate your social media & website
My Studio
Currently in Paris, I have a studio where I can work on my projects.
Photography in natural lighting, recipe development and food styling, shelves of dishes and props for every type of ambiance.