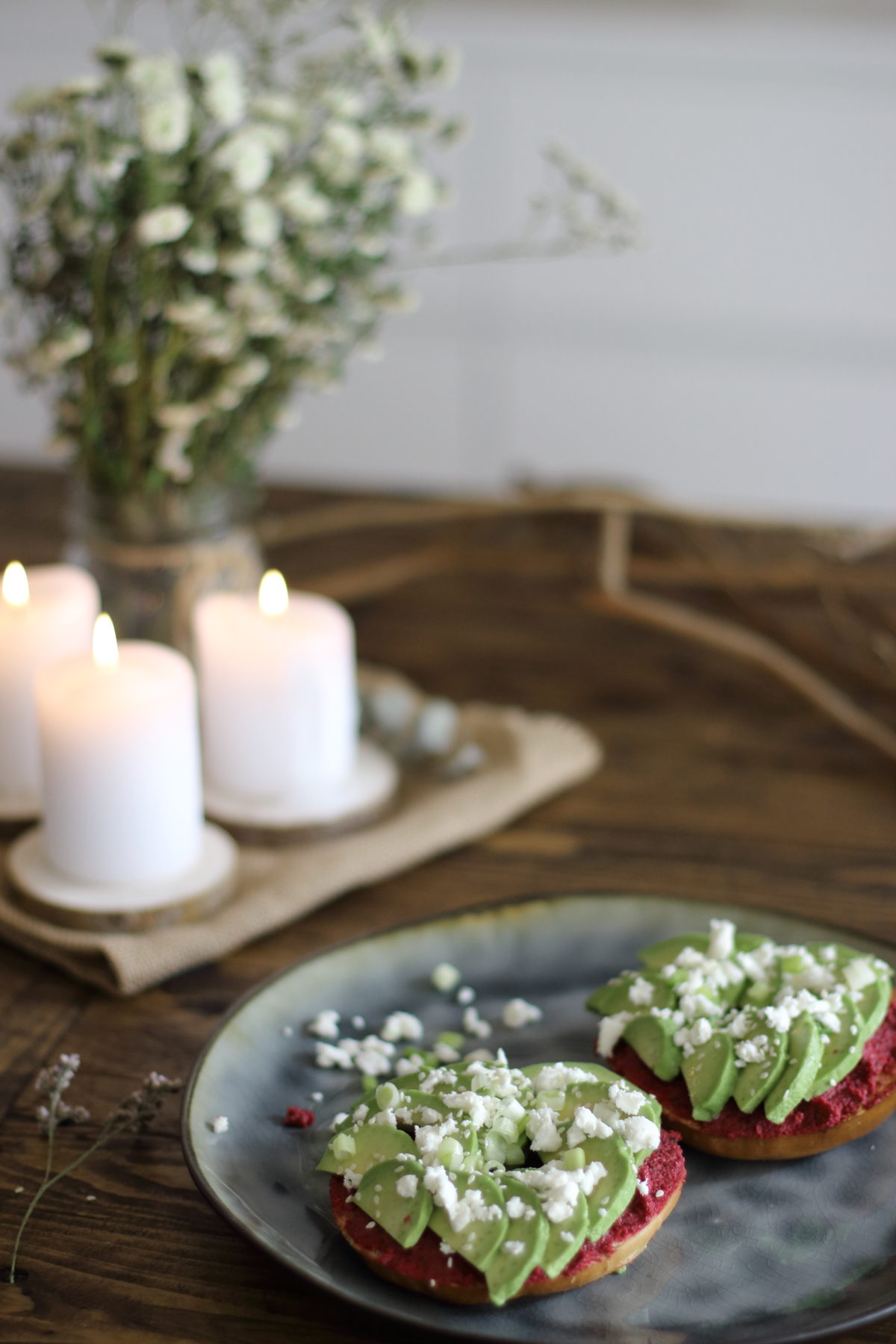 With this Avocado & beet hummus toast, I'm going to focus my article on cycle-syncing according to the flo-living method from the book Woman code by Alisa Vitti.
I've been struggling with my hormones since I decided to stop taking birth control. I'm part of that generation of women who were told to get on the pill as soon as I hit puberty, that it was better & safer for me. Turns out that wasn't what my body needed on the long term. But I won't be getting into that topic today.
I started really understanding my hormones and body at age 28 when I went back to having natural cycles. Better late than never right ?
It had been so many years that I'd forgotten what PMS was. But 70% of women…
Read moreAvocado & Beet hummus toast