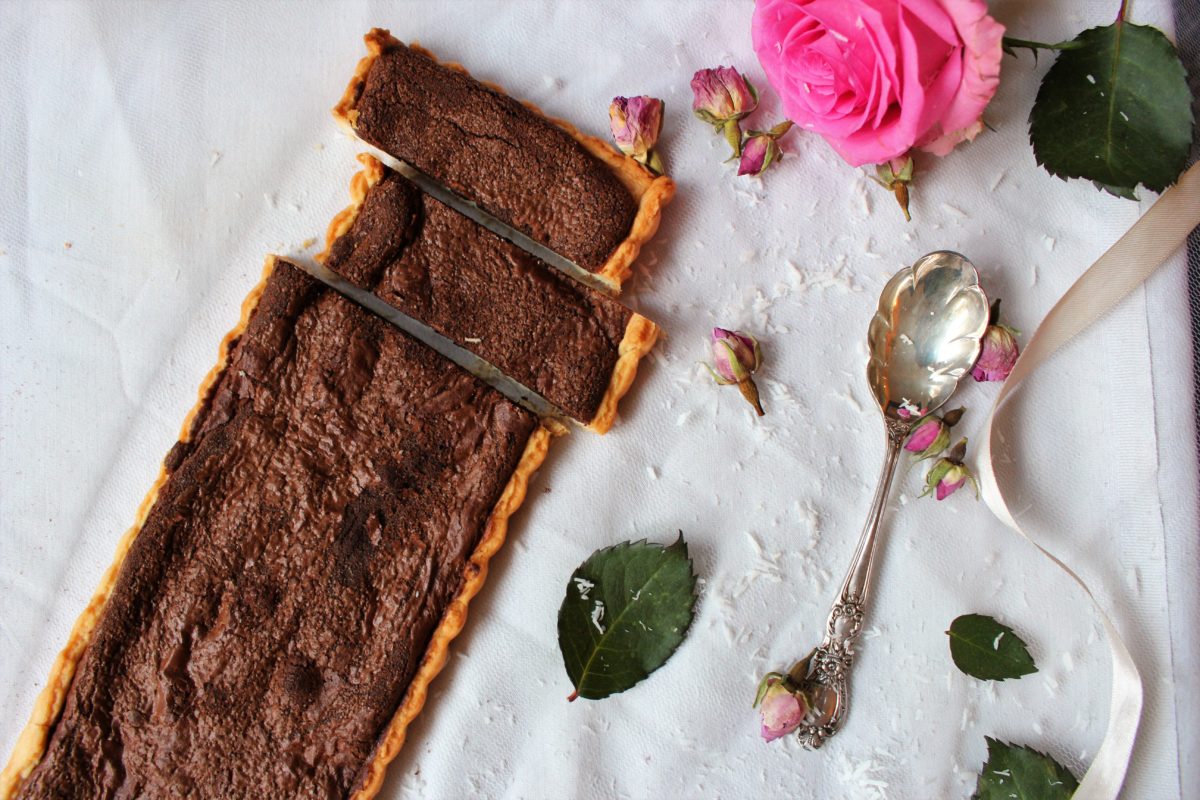 What better than a slice of Chocolate tart ? I don't think much !
I am in the mood for some comfort food and there are so many chocolate tart recipes out there. I've never been a big fan of them, until tasting this very special recipe.
It's a recipe that I got at my former job – at Alain Ducasse. For those who don't know who Alain Ducasse is, he's a renown French chef, with over 15 michelin stars in some of his many restaurants around the world. One of the perks of working for a great chef, is that you get to learn a lot about cooking, and of course benefit from all of his recipes.
This Chocolate tart was imagined by one of Alain Ducasse's chefs Christophe Martin working at the restaurant of 'La Bastide de Moustiers',…
Read moreChocolate Tart by Alain Ducasse