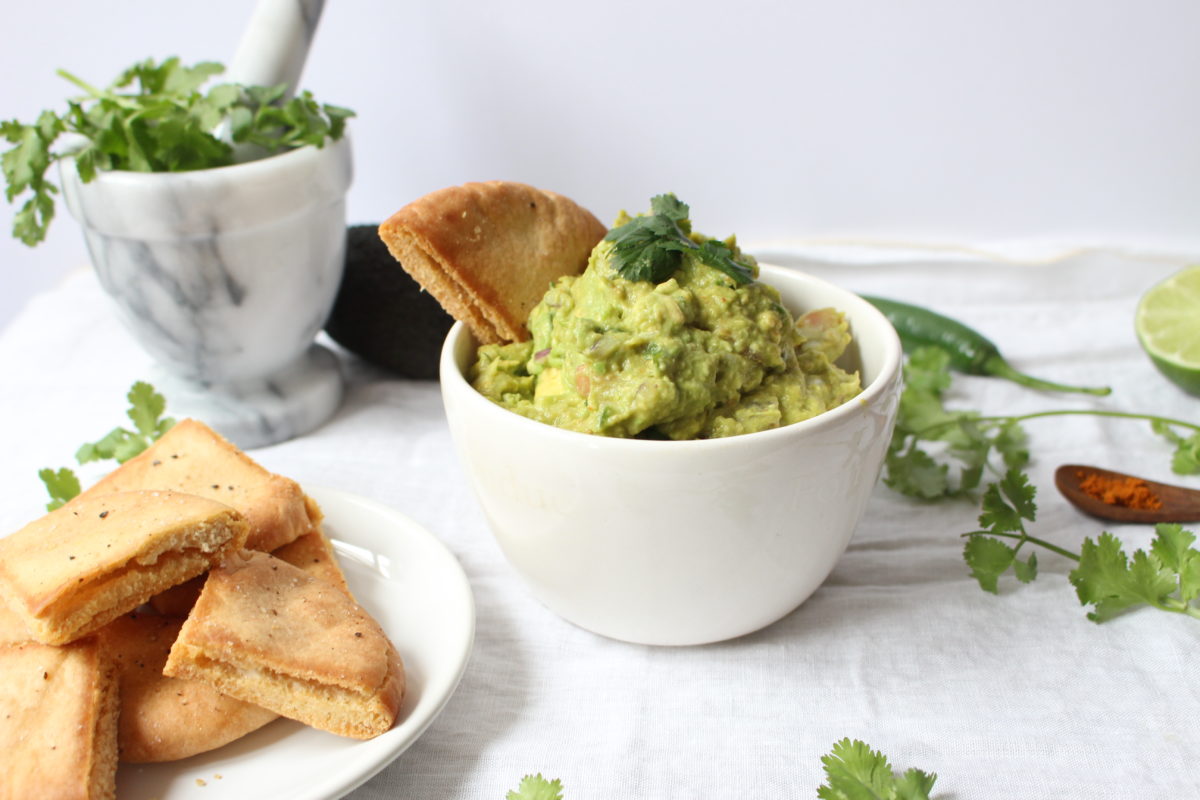 I hear spring has arrived even if it doesn't feel like it in Paris 🙁
Spring is a cool season because it's a period when you can start fresh, when new ideas are born, when flowers blossom and when people come out of their winter caves with joy and enthusiasm ! And of course it's the season where the good weather is back (supposedly) and you can put your winter coat in the closet for next year. Can you feel the mood ? 🙂 Arf, we'll get there…
Anyway, I'm feeling in the mood to organize some dinners and get-togethers, and hopefully soon some picnics in the park. I am sooo ready for this summer's festivities and vacation and want to cook it out!
Here's a recipe for some refreshing, chunky and tangy Guacamole with homemade Pita Chips…
Read moreChunky Guacamole & Pita Chips