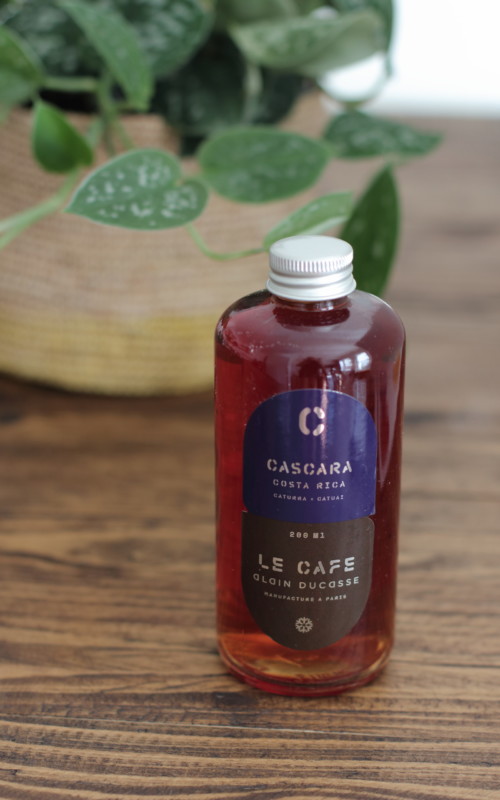 It wouldn't be fair of me not to share my new favorite coffee address: Le café Alain Ducasse. Alain Ducasse surpasses himself again and has recently opened his coffee shop in Paris and London. Such as he has established for Le Chocolat Alain Ducasse, this time focusing on roasting exceptional coffee crus.
For true coffee lovers, those who enjoy just a cup of coffee with nothing added – this is the place to go. His boutique at rue du Cherche-midi is a small shop with a coffee bar and stools to sit and have a coffee on your way to work or to a meeting. Drink and go, nothing more. Maybe you'll catch up on the news by grabbing a newspaper or just to sit and have a chat with the cafelier.
According to the type of coffee you choose to drink, you will be served a complimentary chocolate from La Manufacture de Chocolat Alain Ducasse that has been careful selected to pair perfectly with your brew. If you're lucky you'll also enjoy a warm homemade madeleine straight from the oven.
You will be asked to choose your preferred brewing method: filter, whole bean, Espresso, coffee press, cold brew and can even try some of their more original drinks.
I personally enjoy a lighter more floral type of brew, and was advised to try their Cascara cold infusion. The brewing method is very interesting as it is infused like tea. Once the coffee beans are extracted from the coffee cherry, the pulp is sun-dried to obtain the cascara flakes then infused to create the brew.
You can either buy the bottle already infused or the loose leaves that resembles tea to infuse yourself at home. It's a perfect drink to have on a hot summer day with an ice cube or two. Notes of red berries come to mind when drinking this fresh and floral infusion, almost forgetting it's coffee.
For information on this coffee brand, their addresses and even to buy online, check out their website: https://www.lecafe-alainducasse.com/en/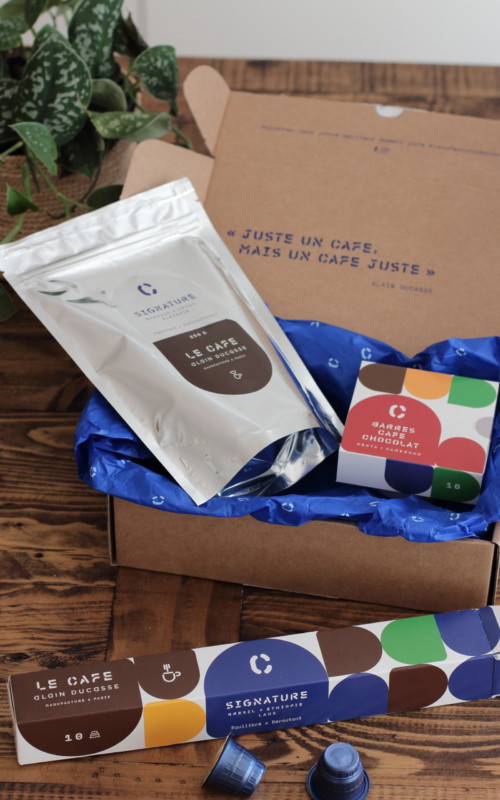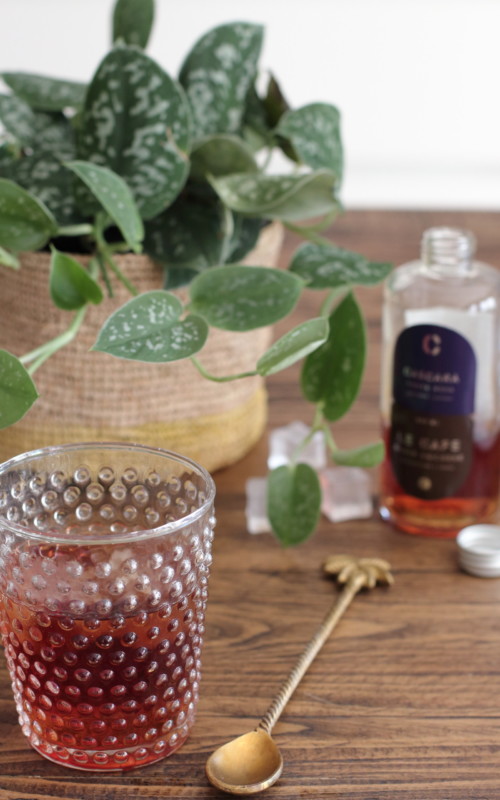 Related posts